Our company offers data center solutions for companies of all sizes. We ensure that your data is secure, available and efficient. Our solutions include hosting, colocation, cloud services and IT infrastructure management.  We strive to provide our customers with the best solution for their needs while optimizing costs.
Tom's Datacenter Solutions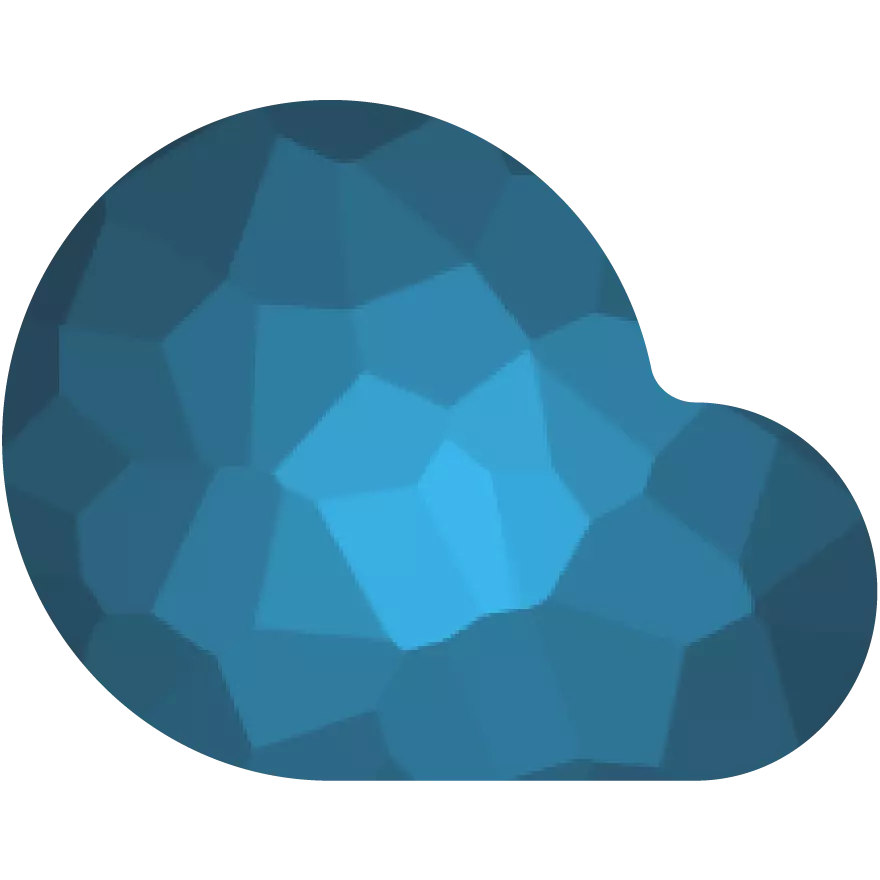 Scalable IT infrastructures in the cloud. With our cloud services, companies are flexible and secure. 
Virtualization technology enables companies to use their IT infrastructure more efficiently and save costs by running multiple virtual servers on one physical machine.
We offer managed services to help companies manage their IT infrastructures and cloud services. By taking over certain tasks and processes, we ensure efficient and smooth collaboration, while the customer remains in control and benefits from our expertise.
Your company data is in safe hands with us: We offer scalable and secure cloud infrastructures for your company. 
Your data and applications are in safe hands with us. We attach great importance to security and store as well as operate all data and applications exlusively in Austria. 
Data security is our top priority. We continuously create secure backups to safeguard your data at all times.
We keep an eye on your IT infrastructure. Our monitoring service provides continous surveillance to quickly identify and solve potential problems.
We are always there for you. With our proactive support, we identify potential problems at an early stage and solve them quickly and effectively to ensure the smooth operation of your IT infrastructure.
Reporting keeps you on top of the performance of your IT infrastructure: we provide you with detailed reports on a regular basis to give you a comprehensive and transparent overview.
We take care of your servers so you can focus on your core business: Our Server Management Service provides comprehensive support for your servers, including monitoring, maintenance and updates to ensure optimal performance and availability.
We make sure your network runs smoothly and quickly and provide comprehensive support for your network infrastructure.
We ensure that your IT security is always guaranteed: Our security management comprises comprehensive support for your IT infrastructure, including monitoring, maintenance and optimization of security systems and processes to ensure the highest level of protection.
Contact us conveniently via the contact form and we will get back to you as soon as possible.